The Hottest Baseball Wives and Girlfriends
Whether it's Evan Longoria or pitcher Brandon McCarthy, there are several players in the MLB who know how to woo a beautiful, All-Star woman. Check out our updated list of 2016's hottest wives and girlfriends with top MLB players in our photo gallery below.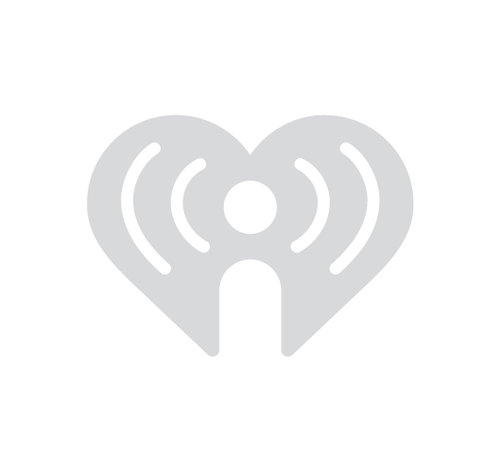 More from 96.9 the Dog Rocks!