Chris Cornell's Brother Shares Emotional Statement on Facebook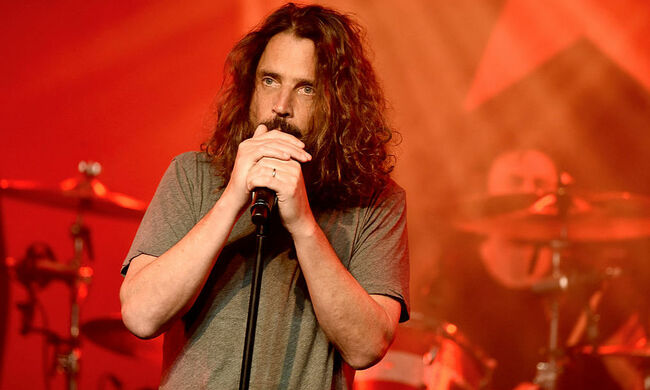 Monday (September 10) was World Suicide Prevention Day, and Chris Cornell's older brother Peter used that as an opportunity to open up about the singer's tragic death by suicide last May.
"In March I sent my Brother an email and asked if he was okay, and he responded, 'I got this Brother.'" Peter began his post. "I am a genius in the world of hindsight. I have all the answers in the time machine of my imagination. The sad truth is I saw something and at the time I didn't know what it was. I thought success, fortune, beauty, family, immeasurable talent … he's got this. I never could have imagined the unimaginable, but I could have pushed way harder to be sure he's got this."
He continues the lengthy post describing his troubled relationship with a framed photo of his late brother, which he recently hung back up in his guesthouse, and urges others who have dealt with suicide to speak up in the hope it will save lives.
"My baby Brother took his own life. This is the truth that I am standing in front of as I put up this photo. This is FINALITY!" Peter wrote. "My intention is not to reenact the horror for you or me or anyone. This isn't about you or me or the loved ones that are left behind with a million questions. This is for the one who has lost his voice. The one who feels there is nowhere left to go. The one who suffers from his darkness and no longer believes there is a light. This is a fierce determination to dismantle the stigma that attaches itself to the word SUICIDE; to the conversation about suicide."
Read his full post below.
A bronze statue of the late rockstar is being erected outside the Seattle Museum of Pop Culture and is slated to be unveiled on October 7 at 5:30 PM. It will be free to the public.
Photo: Getty Images